Click on the Photo




Newly Built
13-Foot Aces





Bob Parks'
Four Rebuilds


Waali's 1959
Sande Ace


Ned Hamlin's
Restoration


Tom Twiss'
Rebuild


More
Sande Aces


The Original
12-Foot Ace


Sande Ace
Movies


Sande Ace
Registry


How It Began

What's the Diff?


Lady Clippers
and Mansfields


Motors


Advertisements


Odds and Ends


Boat and
Outboard Links
Welcome to the



Home Page!

Since 2003, a web site for those who know and love the Sande Ace runabout
built on the shores of Hood Canal near Belfair, Washington from 1956 to 1962.

If you own a Sande Ace or have any information about this boat, please call or e-mail.
Old or new photos of these boats in any condition would be especially appreciated.

Ed Waali -- (360) 275-5684 or (406) 251-5410 -- edwaali@gmail.com
Ned Hamlin -- (208) 726-4991 -- ned@nedhamlin.com


---

2017 Sande Ace Rendezvous

The turnout was a bit smaller this year but we were able to look over the boats faster and get into the water earlier.



Five boats on the beach. The Waali Ace was tied to the buoy.
Click here or on the photo to see the events of the day.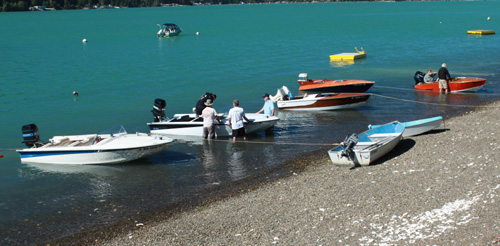 ---
Click the photos below for more good looks at these great boats and more on earlier Ace Days.



2005

2006

2007


2008

2009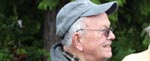 2010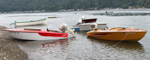 2011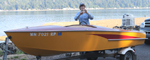 2012

2013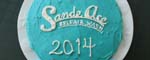 2014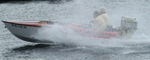 2015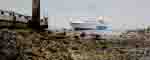 2016
---
How Many Aces Are Running About Today?
Here are pictures of 13 Sande Aces, three recently-built Aces and two open cedar strip Sande boats taken 2005-2013, mostly at the Rendezvous. There are some more cedar strip boats out there and a few more Sande Aces perhaps along with several new Aces under construction. For another look at numbers, check the Sande Ace Registry.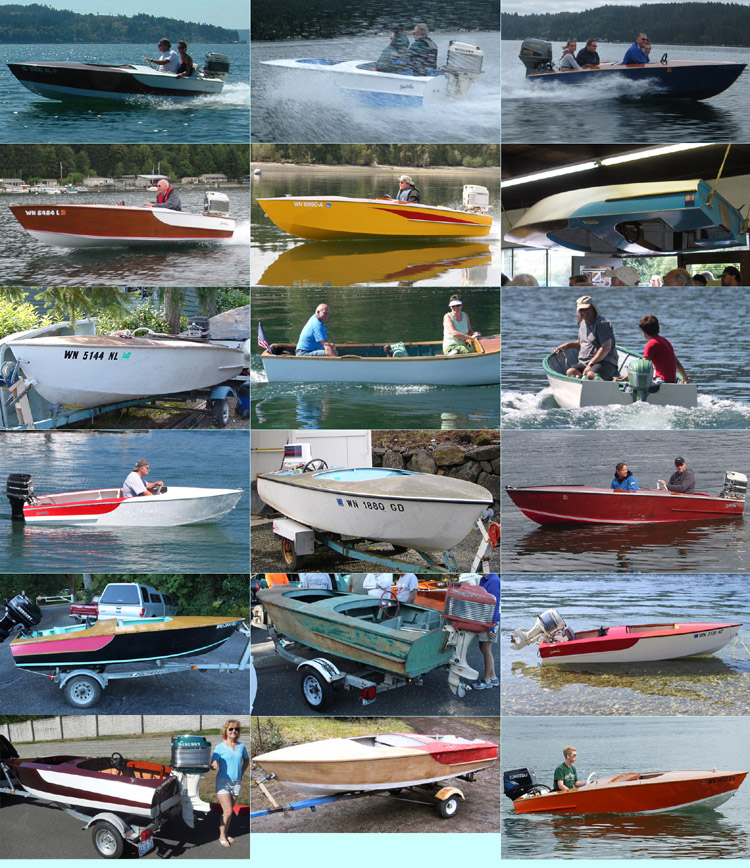 ---
---
Thanks to the Sande Ace fans who keep this meter rolling.

Just in case someone searches the Internet for "Sandy Ace" runabout,
this sentence might help them find this site.
---
---